Flushing High School


Class Of 1968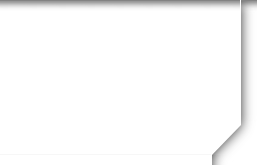 In Memory
Sally Jessup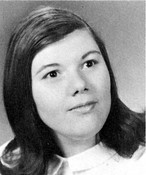 JESSUP, SALLY ANN
Owosso
Formerly of Flushing
Age 63, died Thursday, September 20, 2012 at Sparrow Hospital, Lansing. Funeral services will be 2 p.m. Tuesday, September 25, 2012 at Rossell Funeral Home, Rev. Teresa Peterson officiating. Cremation will follow services. Visitation will be 2-4 p.m. and 6-8 p.m. Monday. If desired, memorial contributions may be made to the Humane Society or Sierra Club. Sally was born in Owosso, Michigan on September 20, 1949, the daughter of William Ivan and
Arlene (Jessop) Jessup. She
was an Educational Consultant with the Educational Partners. Sally traveled state-side, working as a Consultant and a Teacher, from grades Kindergarten through Adult Education. She had taught Adult Education in Owosso. She attended Flushing schools, graduating in 1968. Sally attended Alma College and received her B.A. from U. of M. as a Reading Specialist. She was also a writer. Sally is survived by: mother, Arlene Jessup of Flushing; brother, Brian Jessup of Flushing; friend, Carol Noe of Owosso; and cousins. She was preceded in death by her father, William, in 1988 and a brother, William, Jr., in 1992.